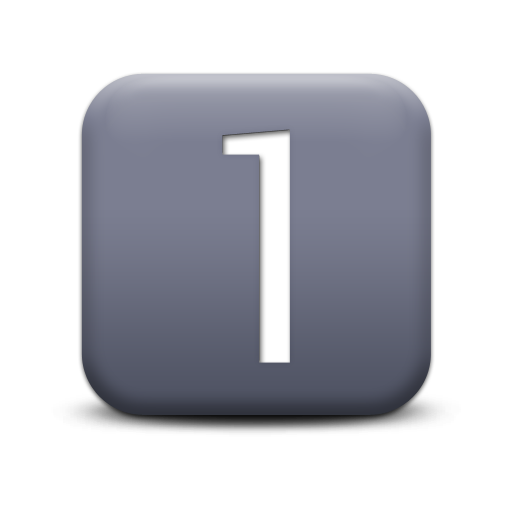 We specialise in bookkeeping & payroll , which are our core business and therefore our area of expertise.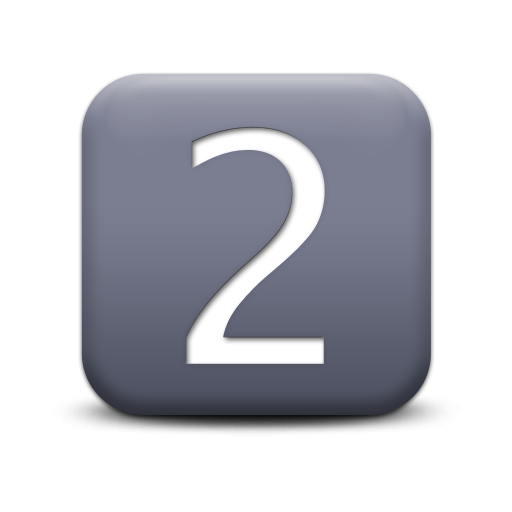 Business owners who work with us have discovered that outsourcing to us saves them money and frees their valuable time to concentrate on growing their businesses.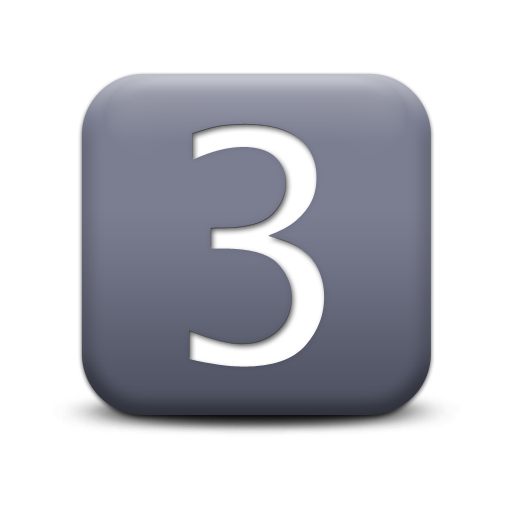 Being awarded 2012 Small Business of the Year runner-up* shows that we are a well-run, professional business that upholds its values.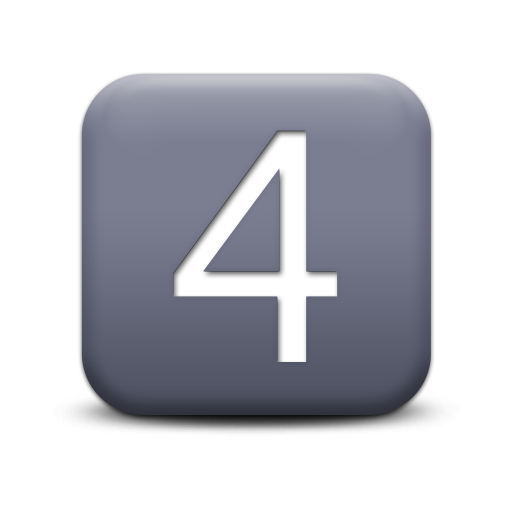 Much of our new business comes from referrals, showing how clients value our impact on their businesses.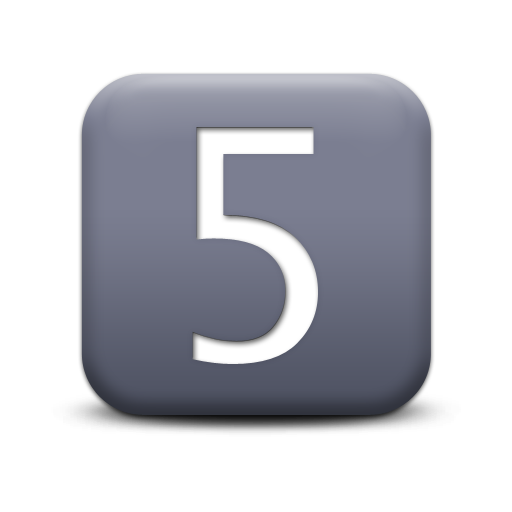 Our wide range of clients covers all types of entities (sole proprietors, closed corporations, trusts, Ptys and not-for-profit organisations). You can be certain that we have experience that you will benefit from.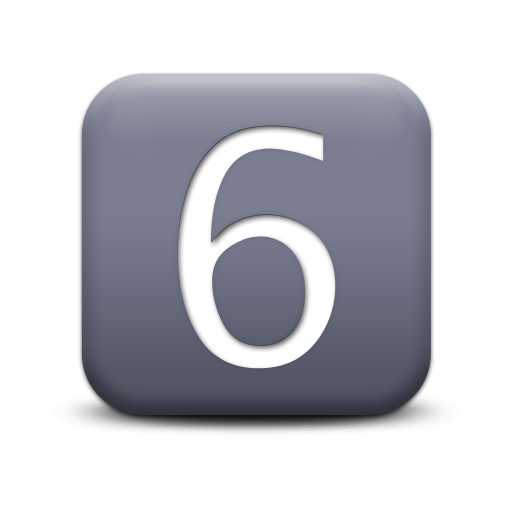 No matter how bad a state you think that your financial records are in, we will have worked with worse. No matter how limited your knowledge of bookkeeping is, we can help.